Who can use our platform?
Stakeholders benefit greatly by using our platform.
15 VVBs
Validation & Verification Bodies
These are few of Validation and verification bodies on our platform.
Innovator
The ICR Program
To promote innovation in the VCM, the ICR program is committed to providing high-quality carbon credits backed by rigorous standards and transparent validation and verification processes.
ISO standards
Strong foundation
Our program's strong foundation rests on globally recognized ISO standards, offering project developers the necessary flexibility to expedite and streamline the launch of their climate projects. Our robust framework instills trust, assuring organizations of registered climate mitigation and issued carbon credits.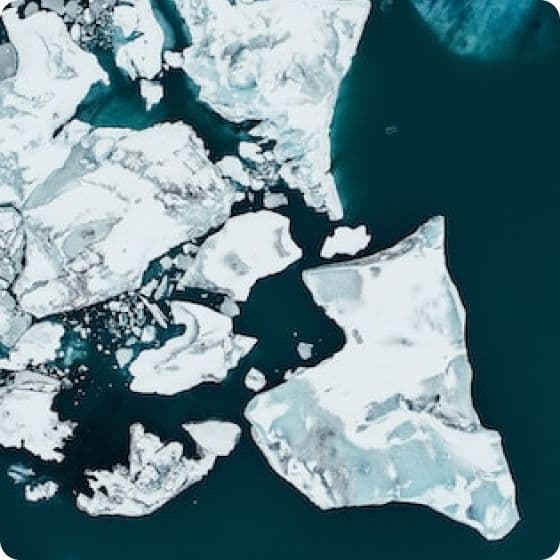 Values
Our values
Breaking down barriers
Trustworthy
We're dedicated to enhancing registration process efficiency, addressing a key barrier in the voluntary carbon market.
Innovative
Our aim: provide top service to clients by exploring & adapting to emerging technologies and regulations continuously.
Transparent
Through clear communication, we empower clients with key knowledge, showcasing carbon offset projects' value & impact.
Platform features
These are but a few of our platforms features.
Real time inventory
Provides a thorough overview of credits, covering their complete lifecycle. Always available in real time.
Public Profile → Social Network
Simplifies sharing and discovering project information, enhancing stakeholder engagement.
Blockchain Technology
Enforces transparency and open data access, boosting trust and accountability.
DMRV
Brings unparalleled capabilities to the carbon market by facilitating collaboration, carbon credit trading, and tracking among stakeholders.
Marketplace integrations
Seamless marketplace integrations lead to lower sales costs and expanded market reach.
FAQs
Frequently asked questions
These are some of the most asked questions around
A carbon credit is a transferrable unit issued electronically representing GHG emission mitigation in an amount of one (1) metric tonne of CO2 equivalent, which can be used for offsetting emissions.
A GHG (greenhouse gas) program is a framework designed to support reducing or offset greenhouse gas emissions. These programs can take various forms, including voluntary programs, government-led initiatives, and market-based mechanisms such as cap-and-trade or carbon offset programs. The goal of GHG programs is to incentivize or require reductions in or removal of GHG emissions by individuals, businesses, or other entities. Examples of GHG programs include renewable energy standards, energy efficiency programs, emissions trading systems, and carbon offset programs.
Vintage refers to the specific year in which a carbon credit was generated based on greenhouse gas emissions reductions or removals. The vintage may refer to the year in which the emissions reductions or removals actually occurred (for ex-post credits), or the year in which they are expected to occur (for ex-ante credits).