About us
International Carbon Registry
Our dedication lies in expanding the reach and impact of climate action via the voluntary carbon market. Join us in our mission to unlock and amplify efforts toward a more sustainable future.

Climate change
The reality of climate change is undeniable with clear evidence of anthropogenic emissions reaching tipping points. It is imperative to take immediate action to mitigate the impacts of climate change and reduce emissions. Our beliefs:
It's crucial to intensify commitment both nationally and globally to the objectives of the Paris Agreement in order to mitigate impacts of climate change. From governments, and domestic and international public and the private sector.
To achieve sustainable development targets, it's essential to ensure access to affordable and clean energy, access to clean water, equality, nutrition, improve infrastructure, health, reduce emissions and increase sequestration all considering how economic growth impacts sustainable development.
As the energy sector moves towards decarbonization and as renewable electrification paces quicken in the upcoming years, there will be an unparalleled surge in demand for renewable energy technologies. This transition needs to be supported.
There's an urgent need to bolster worldwide innovation and initiatives aimed at enhancing energy efficiency, promoting the creation and utilization of low-emission and negative-emission technologies, and adapting to climate change impacts.
All sectors in the economy need to participate in meeting the objectives of the Paris Agreement with integrity and accountability, relying on internal actions and external actions.
Governmental policies prompting immediate action must be set forth equitably to tackle competitiveness issues and attain abatement at the lowest possible cost and where needed.
In order to reach net-zero, sequestration of carbon needs to be accelerated relying on both nature-based processes as well as induced by technology.
Our mission
Our mission is to foster sustainability through collaboration and trust. Our belief is that by working in unison, we can expedite the shift towards a low-carbon economy and cultivate a sustainable planet for the generations to come.
CarbonRegistry.com is under the ownership and operation of the International Carbon Registry based in Iceland. The platform's software solutions are provided by Mojoflower ehf. in Iceland.
What we do
The International Carbon Registry provides electronic registration for climate projects and issuance ICR carbon credits (ICCs) to climate projects that conform to ICRs requirements and ISO 14064-2. In this way, ICCs represents high-integrity carbon credits from projects across the globe as they arise from internationally acknowledged standards and commonly agreed upon carbon principles.
ICR registry platform also serves as the registry for afforestation projects and issuance Forest Carbon Units (FCU) in Iceland according to the Forest Carbon Code issued by the Icelandic Forest Service.
At the International Carbon Registry, we pride ourselves on our commitment to quality and transparency. We work closely with our clients to ensure that every project we register meets the highest standards of environmental integrity. We believe that by doing so, we can build trust and confidence in the voluntary carbon market and help drive the transition to a more sustainable future.
Founded in 2020 and headquartered in Iceland, the International Carbon Registry is a global organization dedicated to addressing the challenges of climate change. Our team of experts is passionate about creating real, measurable impact and helping our clients achieve their sustainability goals.
Thank you for considering the International Carbon Registry as your partner in the fight against climate change. We look forward to working with you to create a more sustainable future.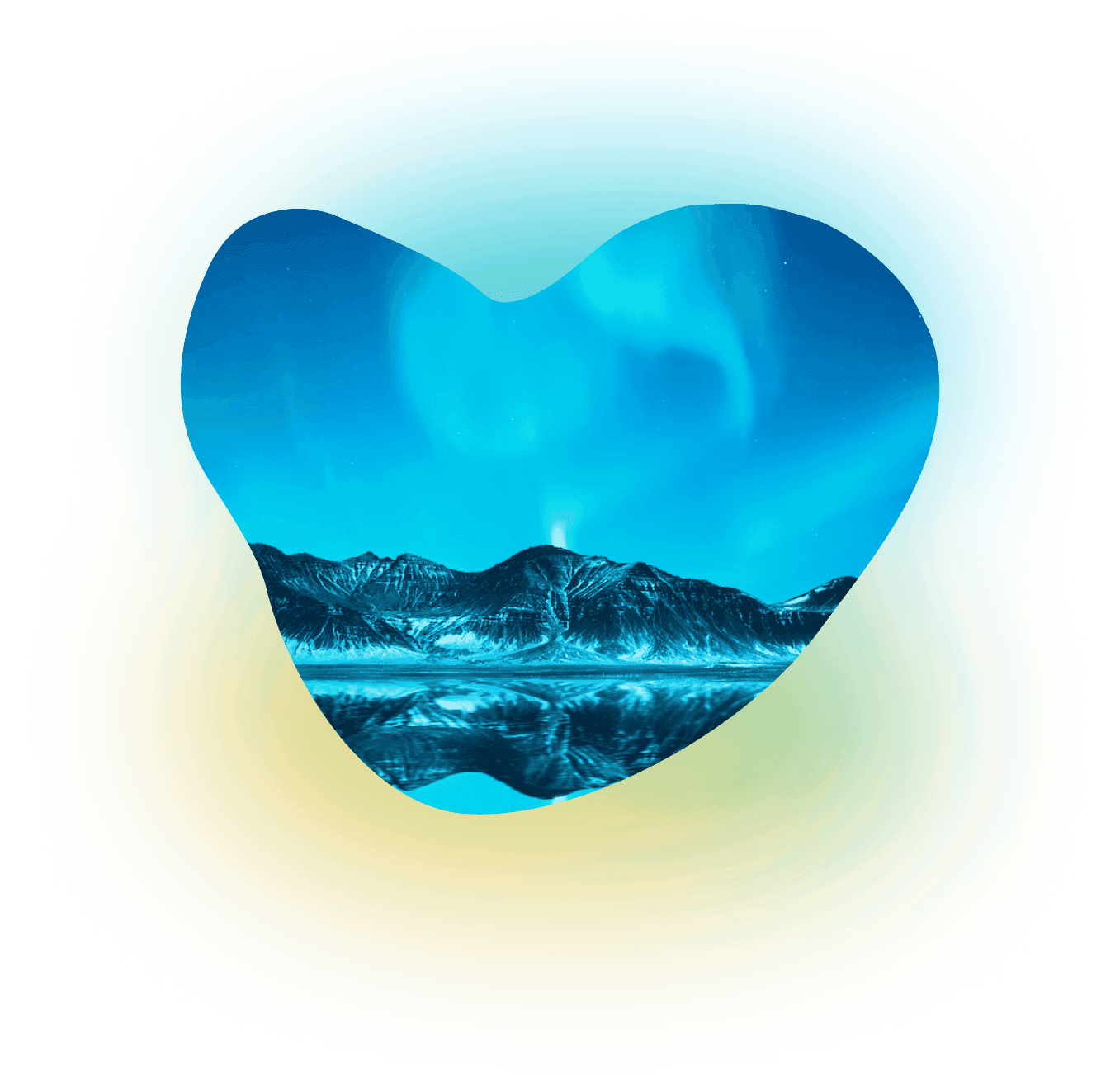 Please set height to your image
People
The team
Talented, fun, & motivated team that is dedicated to making an impact
Top Management
Board of Directors
The ICR Board controls and is responsible for the strategic direction and following the development in the carbon markets.
Daníel F. Jónsson
Board member and Chair
Kristján I. Mikaelsson
Board member
Ragnar Þór Valgeirsson
Board member